Dan checks everything out on a slow day in WV after camping the night before.
&nbsp
We probably carried a half-cord of wood to our campsite. Who needs a damned tractor anyway?
&nbsp
Vinny hoggin' in Morgantown (or was it Kingsport, TN?)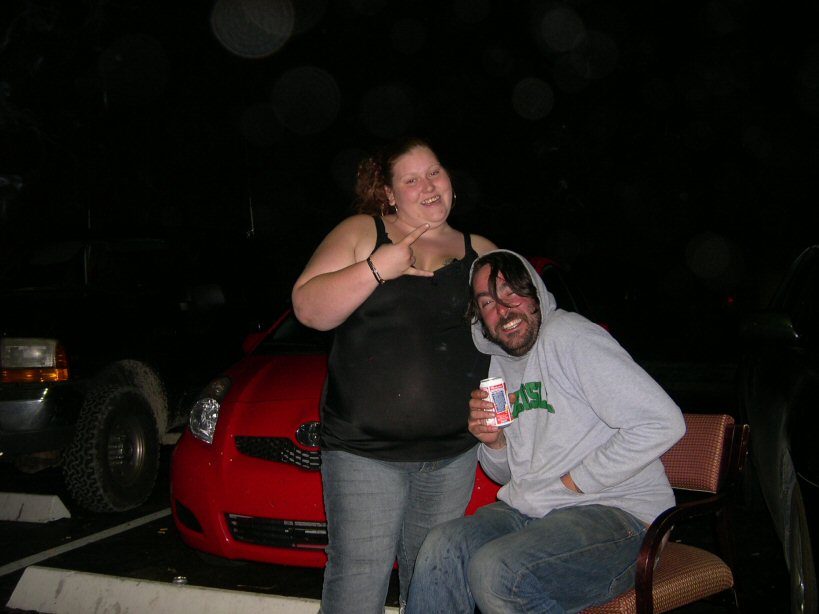 &nbsp
This dude reminded of us of one the Boozy Creek Boys, Lil' Bit.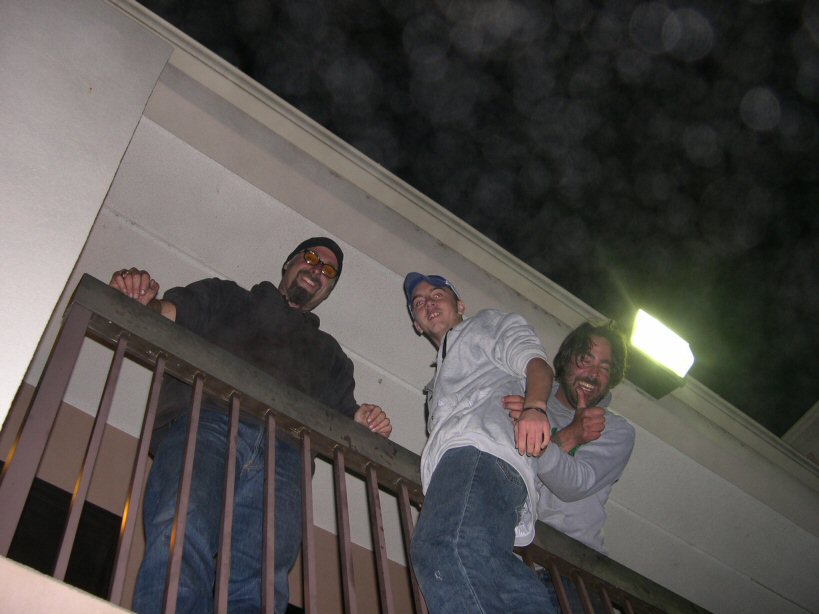 &nbsp
Vinny thinking about losing the FZ1 and getting himself a pan!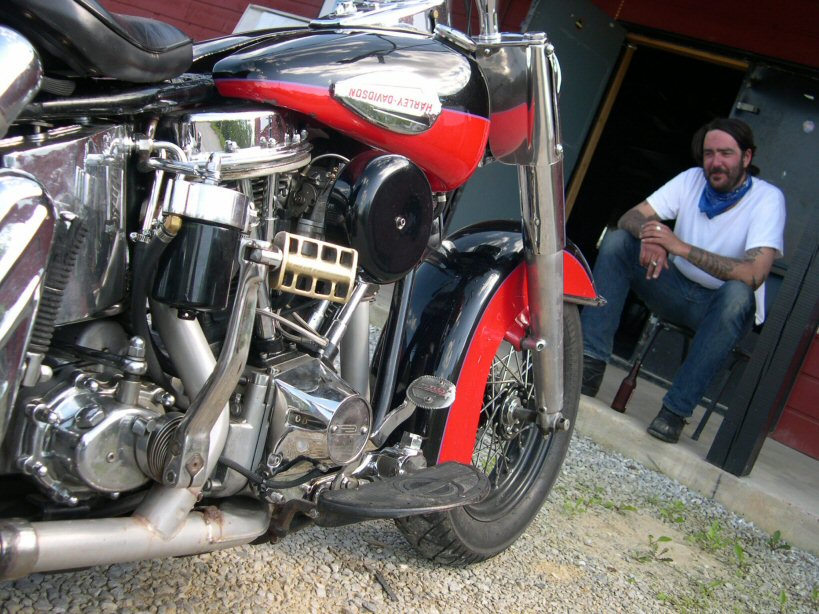 &nbsp
Dan taking a breather alongside a nice scenic route in TN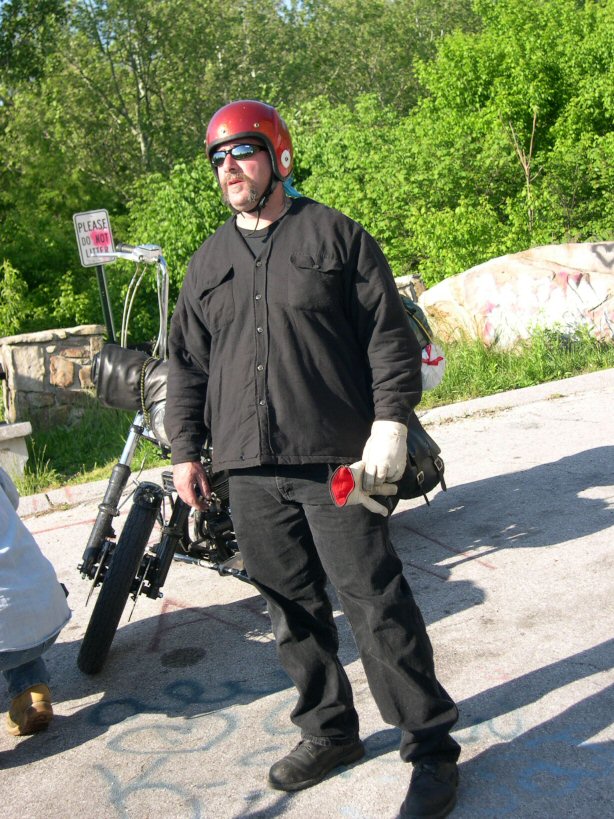 &nbsp
Got lucky propping a camera up and hitting the timer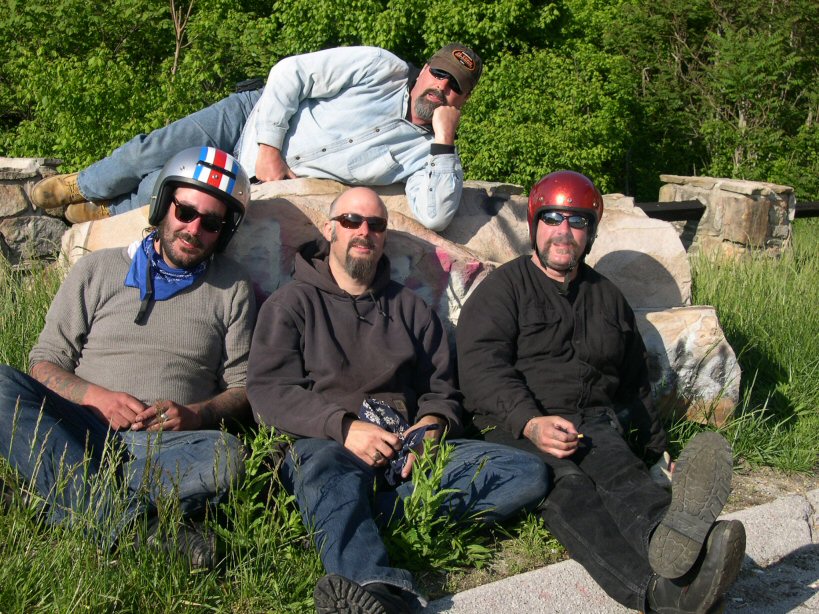 &nbsp
Waiting in Brush Creek, TN after breaking a valve spring. Middle of nowhere. Nowhere to be.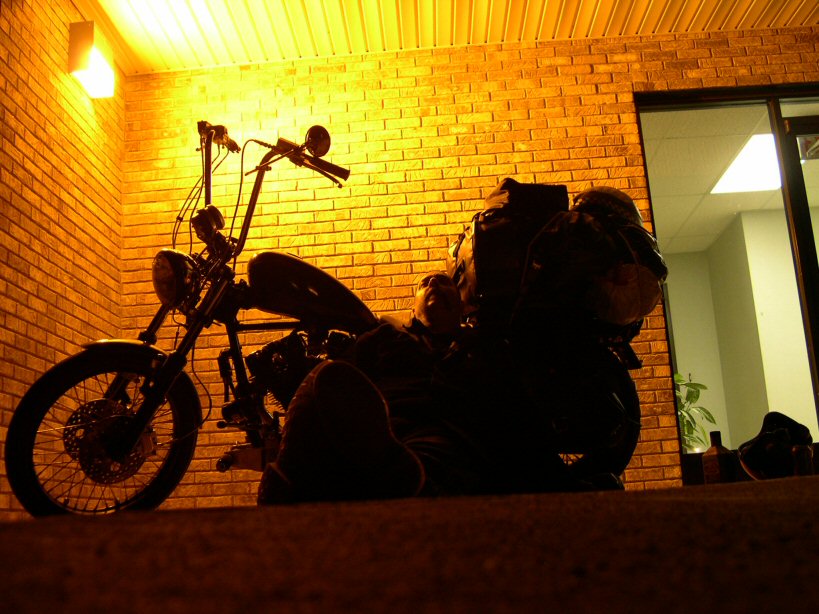 &nbsp
Vinny trying another shovel on for size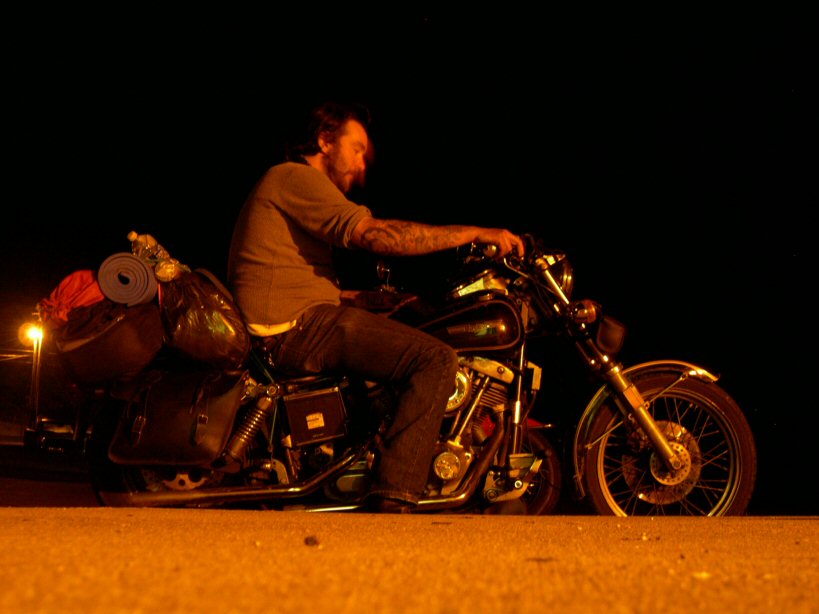 &nbsp
We made it to Nashville! Dan's bike after a parking lot top-end job.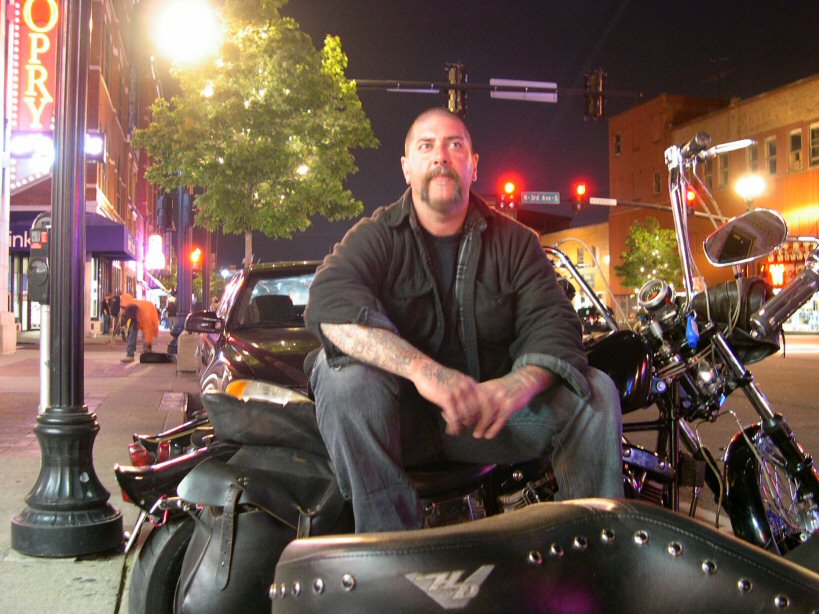 &nbsp
Paulie in Nashville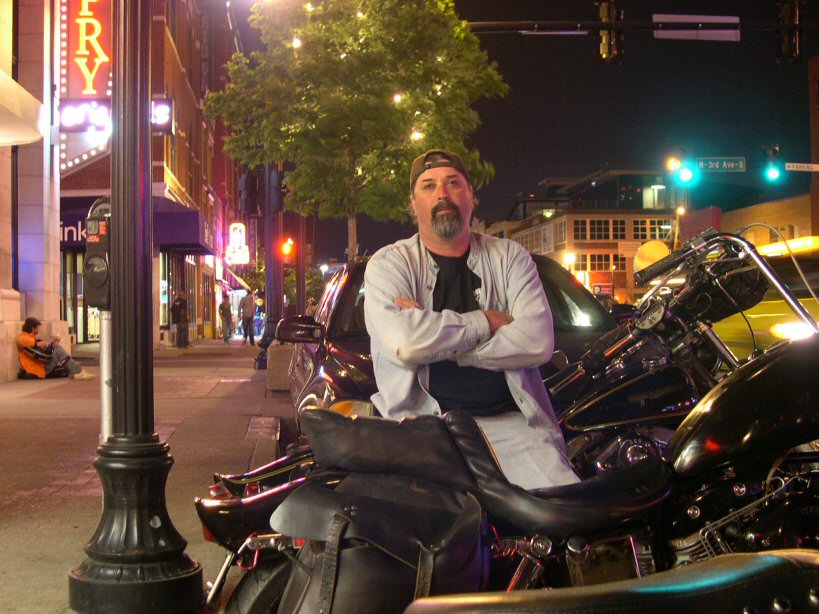 &nbsp
Crashed out at JW's
&nbsp
Dan in front of JW's '53 Caddy
&nbsp
Dean and Theresa join him
&nbsp
Our magnificent host JW the morning after fucking himself up
&nbsp
Uptown Rockingham. . . was so hot we had to hide out inside to avoid the heat until the sun went down.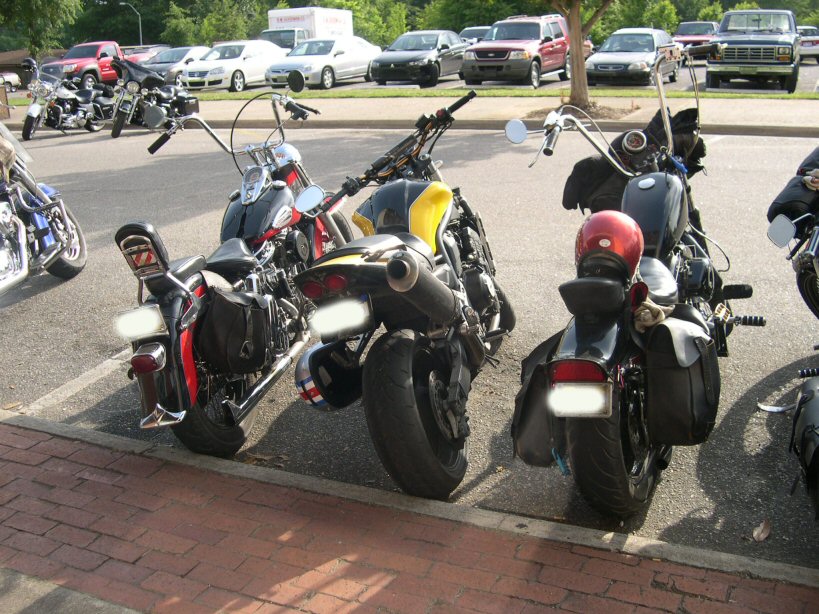 &nbsp
Matt from back home. We met him in Rockingham. Nice folks.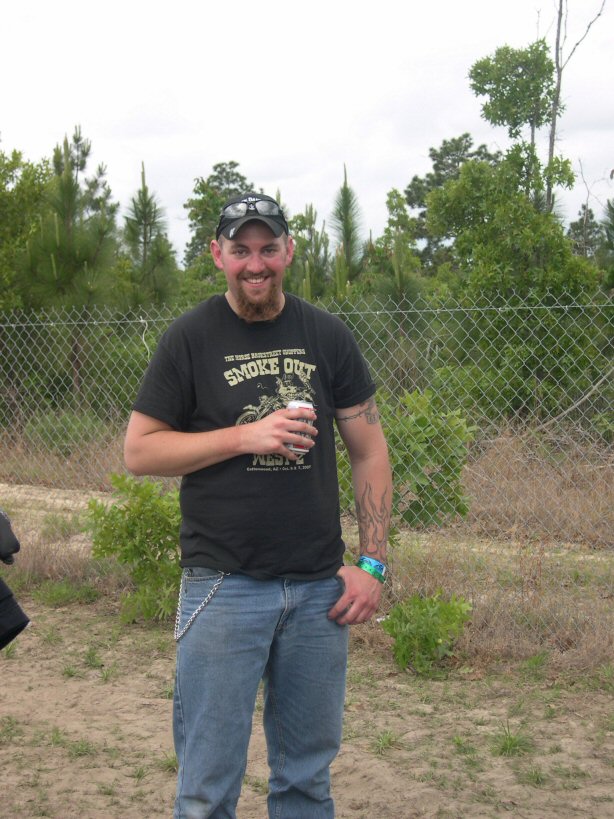 &nbsp
He sure likes to pose . . . or might be giving directions to the other side of the sandpit they called a campsite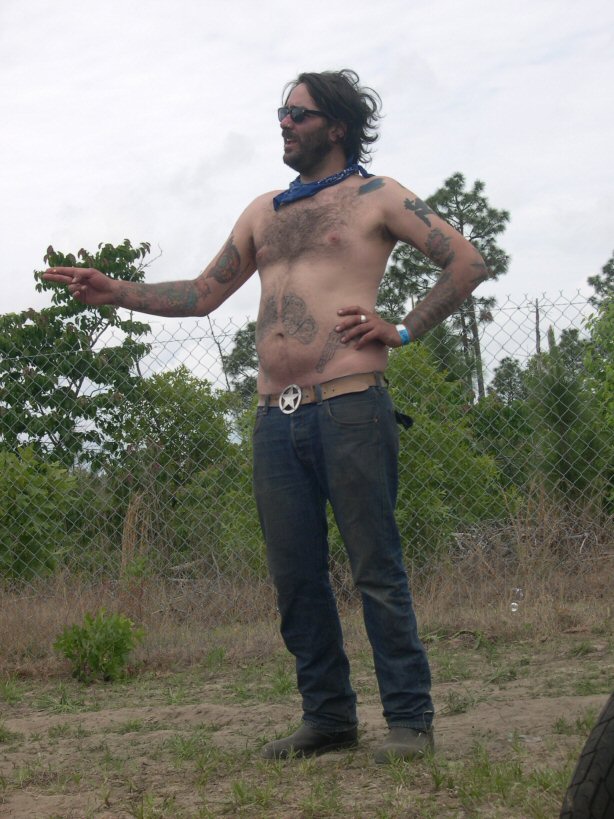 &nbsp
Me feeling pretty beat up after nine days of lunacy and life-destroying heat at seven in the morning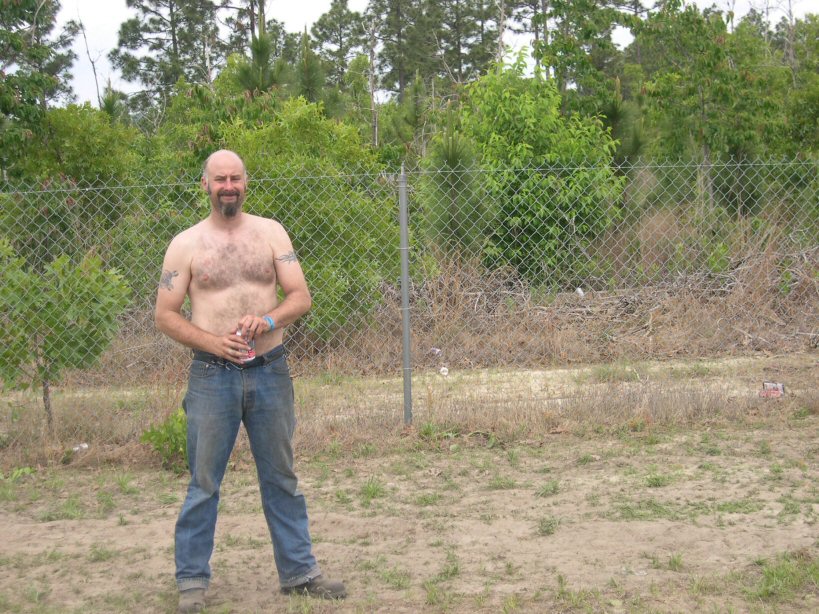 &nbsp
Nothing fazes Paulie. Ever.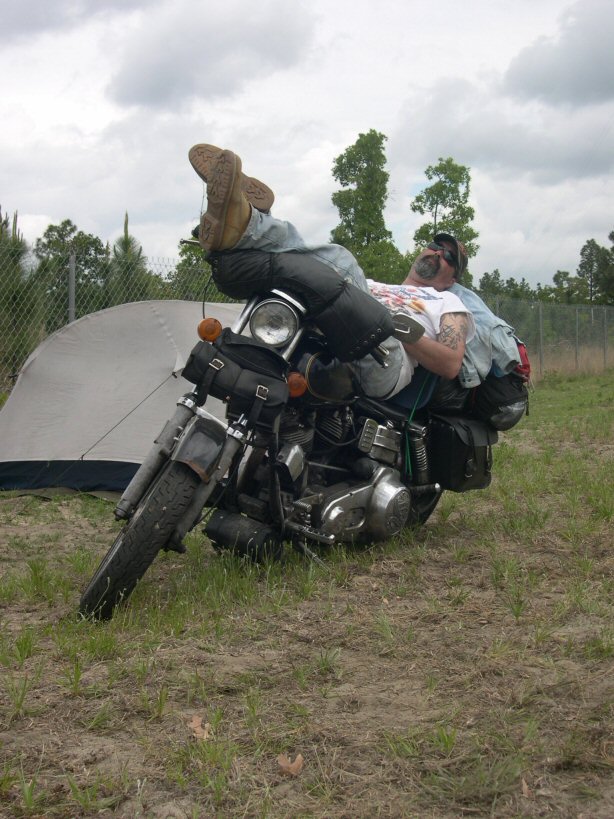 &nbsp
Our crew with Fritz from Indiana (beard) and my brother Glenn (right-most). We plan to head out his way some day